The obsession with gadgets and being connected all the time does have some funny moments, and great stories to be told can come from them!
This is just one of them, and it's true!
The messages are still on my phone…
I was driving down the street when my phone whistled. I had a message. Not having time to check, I carried on meaning to check it later.
Then it whistled again! And again! So I stopped and checked my phone.
It was a message from a lady saying to meet her in the hallway at work with some money for the eggs.
I love you, she said. Well, you should I thought, I'm a really nice fella!
But I don't want any eggs today, besides, my wife will kill me if she finds out about us meeting in the hallway. At work!
The messages were getting pretty personal by now, so I thought I'd better put a stop to it!
So, I texted back: "Excuse me, you have a wrong number!"
But that didn't have the desired effect. The phone whistled again!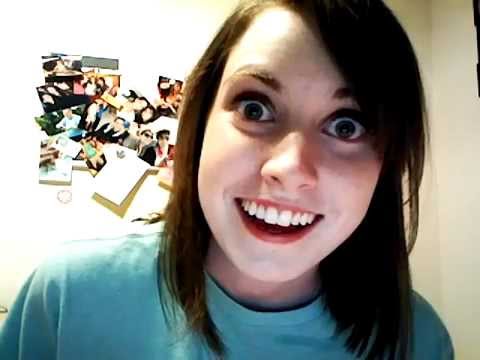 This woman is obsessive, I thought!
So I sent her another text. And by this time I felt really sorry for her husband.
Anyway, I was talking to some friends shortly after and wondering what to do when I came up with an idea! One that might just work!
I sent her a text and said: "It's over between us! And you know what you can do with your bloody eggs!"
She then said: "WHAT?" "What are you saying?"
So I said: "Don't be all sweet and innocent with me, I know what you did last night!"
So, back at the office, or in the hallway, things were obviously hitting the fan! Big time!
Finally, after a bit of toing and froing, she finally said "Who is this?"
And I said: "Obviously not who you think it is! Please check the first response that I sent you". The reply wasn't an apology or anything like that.
No, "how dare you pretend to be my husband".
Anyway, and as sure as I'm here there is an epilogue, and almost as funny.
I was sitting having coffee with my friends as we were reading these texts and having a great giggle when another friend walked in, looking all stressed.
Turns out that his wife had just contacted him all upset for some reason – an evil man pretending to be him was stalking her at work!
Well, of course there was much hilarity in the house.
When we finally stopped laughing I showed him my phone. Proof of just who may have been doing the alleged stalking.
The moral of the story is:
Be careful of what you share, and who with, whether it's on a phone, or on social media. Keep the really personal stuff for your partner, at home, not online, and probably not in the hallway at work! You never know who will be watching!
And just for the record, I still feel sorry for him.. well just a bit!
Posts that you may have missed:
Tell Me Again How Resilient Kids Are When It Comes To Divorce!
I See A Little Silhouette Of A Man