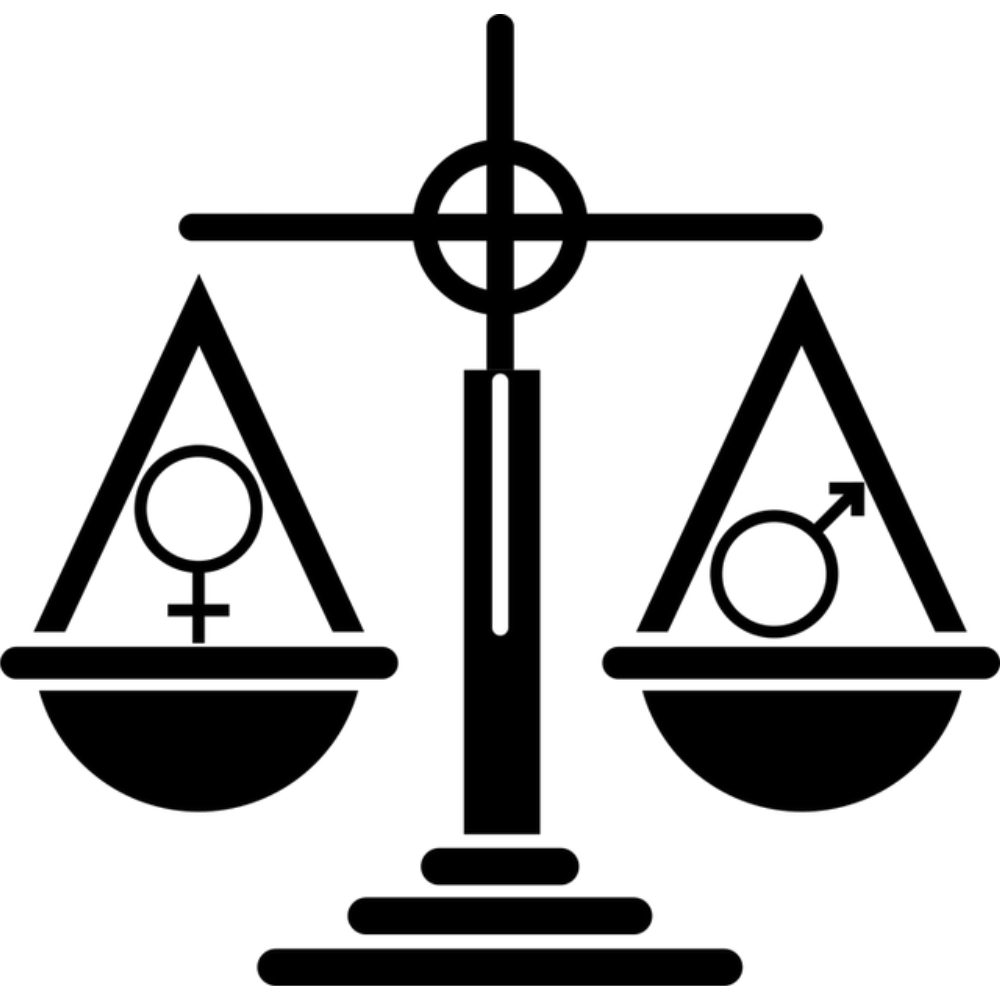 Am I taking a risk with this title?
I'm the father of four lovely daughters who have been raised to believe that they can be whatever they want to be, provided they put the effort in.
In fact, I believe that anyone, male or female can do that.
I still remember years ago when my eldest daughter was considering a career in medicine, and how she was going to achieve it.
An unnamed woman (well, I know her name, but I won't name her here) told her to get such silly ideas out of her head.
She said that she was destined to find a partner, and have children.
We're talking fifteen years or so ago, and I still get angry about it.
My daughter didn't do medicine, but graduated from university looking for a career in journalism.
The other three are in teaching, nursing and management, and we're very proud of all of them!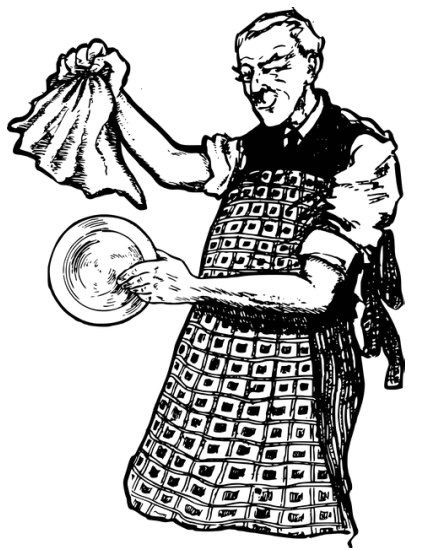 But here is what gets me!
It's another female that said it.
I was raised to be independent. To be able to look after myself.
Both my parents worked, and if my Dad got home first, he did the chores.
He taught my brother and I how to iron, cook and do all the rest of it.
And it's taken me the best part of thirty years to convince my wife that the laundry isn't her job, it's ours.
Likewise the cooking, cleaning and so on.
Over the years I have chided male friends about remarks about having so many females to look after me.
But I find that females can be the worst of the lot for role stereotypes.
I'm sorry, but I haven't met anyone male or female with super powers yet.
Let alone a female who is is able to look perfect, have dinner cooked, a clean house and happy kids after working all day.
I haven't found a bloke who can do it either.
And just because I'm a male doesn't make me an expert mechanic either. Or a gardener – I grow great weeds!
I wonder if people even realize what they are doing when they say things about what others "should" be doing just because of their gender?
Anyway, I'm off to do the dishes before my wife comes home.
If you have any problems with this post, you can blame Donald T or Hillary C – everyone else blames them for stuff, so I may as well.
(Which is no sillier than saying that a woman's place is in the kitchen!)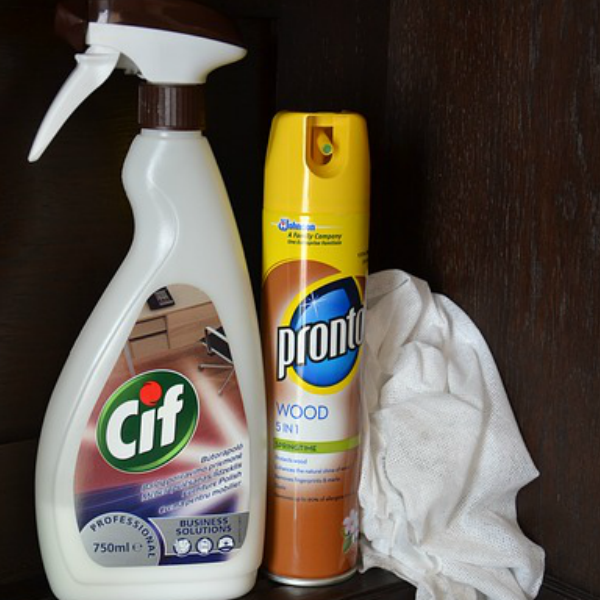 Above: are there any gender specific labels on these products?
What is the purpose of Facebook? And is it a waste of time?