I seem to be getting called into my "other" job more often these days.
Possibly because the assignments don't seem like work to me, and I jump at the chance to get out of the confines of the office.
The pay is good too, and that always helps.
While I am probably an extroverted introvert, I love people, and that's where I get a lot of my inspiration for my writing.
When I am stuck in an office surrounded by four walls all the time, I tend to get less done, but getting out and about doing things that I love helps me to get more done in less time.
Weird? I don't know, must just be the way that I am wired.
Today I spent the day marshaling crowds of people onto buses and transporting them to an air show at the local airport.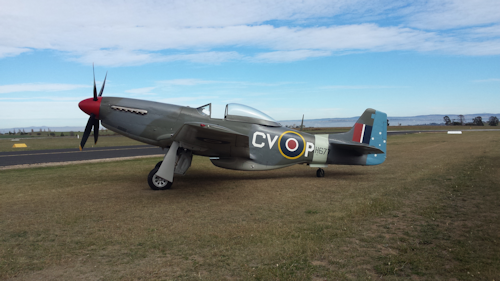 While it was very busy, I did make a point of taking my cameras with me, though for some reason, I tend to take more photos. with my phone lately.
The photo on the left was taken with my Samsung S4 (I Know! It's old, but I don't care, it works for me).
The day started at 8.00am for me and finished at 5.30pm, but what a day it was.
The Soar, Ride and Shine festival was a combined air and car show, with lots of transport exhibits.
It had exhibits and demonstrations from the army, navy and air force, as well as the police, ambulance and firefighters.
The crowd was mostly easy to handle (there are "some" in every crowd).
The weather was good and everyone was in a good mood.
The bikes had me intrigued. How people managed to remain upright on them beats me.
And the National Roads And Motorists Association vehicle gave me a buzz too.
The fact that I have such an interest in history probably helps, but then the vehicles that were getting around when I was a boy weren't too much different. I love this thing though, and would add it to my collection if I could!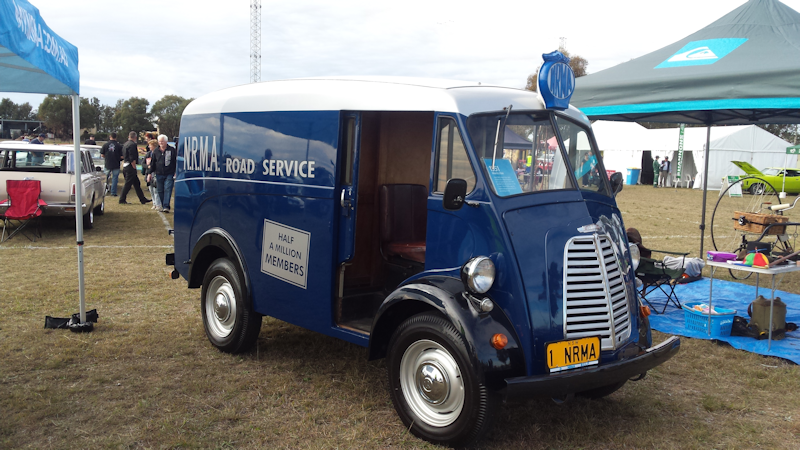 I conduct my own tours as well!
Apart from the effort today, and at motorsport events, I also organize beer and wine tours.
I was actually approached to do a tour of local micro breweries while I was on the Hill End tour a couple of weeks ago, and am still working out the logistics.
I love doing these things and, like I say, it doesn't really feel like work.
How do I feel when offered these opportunities?
Probably blessed. I spent so many years of my life working in jobs that really didn't suit me. I stuck to them mostly because I needed to create income to support my family.
And that is the right thing to do. My Dad always taught me that any honest work is good work.
Finding something that gives you a lift though, that doesn't feel like work, is a real blessing!
Anyway, back to the airshow!
The plane that stole my heart today was the Grumman TBF Avenger, which entered service for the US Navy in the Battle of Midway in 1942. It was, and still is a beast of a thing.
I made a video of it today, and it was going through its paces again as I was loading another bus load of passengers on their way home.
For a split second I was able to imagine the terror that the Axis forces must have felt when these things came against them.
They're huge.
Anyway, because of such a big day I didn't get to edit my own video, and so have included a YouTube video of an Avenger below.
You can get more information about the plane here!