Do you have a plan for the rest of your life?
It struck me earlier today that I am coming up to the anniversary of the death of my Dad.
I know that it's not uncommon to miss a loved one who has passed away, but realizing that it is now ten years on adds another dimension.
It means that I am also ten years older. That adds a bit of urgency to my pondering!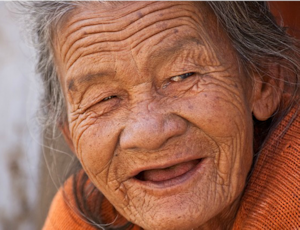 It's not as if we have a lot of choice about growing old
It just happens as we continue to go about our lives on a day to day basis. We may not want it to happen, and may pretend that the process isn't going on in some sort of Peter Pan way.
But it is, and we really need to plan for it.
Peter, a good friend of mine, and a pastor, described how he went to his Dad's home after he'd died, and sorted through his belongings.
He shared how he found things unfinished, and realized that his Dad hadn't intended to die. But he had indeed passed away.
Planning the remainder of your life doesn't mean being morbid.
It could be as simple as making a will, and ensuring that there is sufficient for funeral costs etc.
And that there is a provision for medical costs should health issues arise as well.
I'm on a fitness crusade, and have lost a lot of weight over the past few years.
It's had a significant effect on my blood pressure, as well as my blood sugar levels.
The weight loss doesn't necessarily guarantee that I will live longer, but I do want to be healthy while I am here!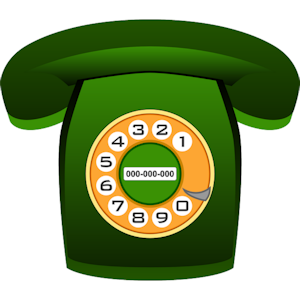 I don't want to become obsolete either!
I make an effort to keep up with what's happening in the world, and maintain a strong network of friends.
And I chase dragons. And pirates too. I have a five year old grandson that keeps me on my toes.
Between us we give his grandmother palpitations when we go to the park, and he challenges me to join him on the climbing things.
And the giant slide.
The recovery time can take a bit longer, but he does keep me young!
I also endeavor to keep my mind active, and am always looking to learn new skills, and take on new challenges.
I really don't want to spend the rest of my days settling and rusting away some where.
What about you? Do you have a life plan?
Probably more importantly, how are your relationships going?
Proper planning means not taking stuff for granted.
I love my wife, and family very much, and try to never let a day go by without letting them know that.
But meanwhile, I have a lot of living to do!
I've got lots of projects happening at present, and am still working on my writing, photography and video production.
Hopefully, there are more grandchildren waiting to learn about my unique sense of humor.
There's travel and adventure to be experienced with the love of my life, and more people to meet!
What about you? Are you still moving, or sitting and rusting?
Another post about creating a life plan.
Life planning for me is a continuing project!